Award Winning Pizza & Family Owned Business
What's Our Secret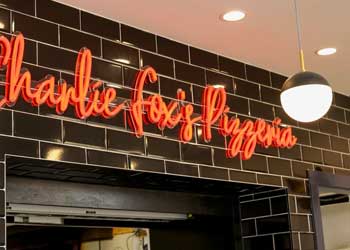 Charlie Fox is the proud recipient of the Kane County Chronicle readers' choice award for "Best Pizza" year after year! Our award-winning pizza is made with only the highest quality ingredients. Our dough is made fresh daily. Our cheese is made with a unique blend of four premium Wisconsin cheeses. Our sauce is made from a recipe that has been perfected over the past 20 years. Everything that goes into our pizza is made in-house. We take pride in making every pizza a one-of-a-kind, mouth-watering experience!
Who We Are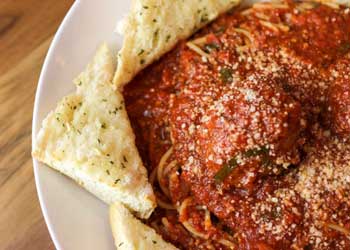 Charlie Fox of St. Charles is a family-owned and operated pizzeria that began in 1997. We proudly serve our award-winning pizza and offer a variety of other tasty dishes including appetizers, homemade pastas, fresh salads, and premium sandwiches, burgers, and wraps. We love serving in our community and strive to exceed your expectations every time you order with us! Please note that while we share a name with the Geneva and Batavia Charlie Fox locations, we are all independently owned and operated.
Our Services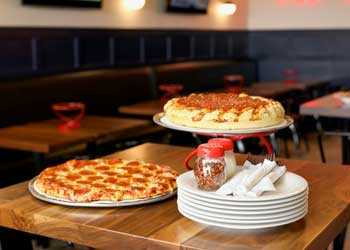 Charlie Fox is open every day for lunch and dinner! You can order with us for delivery, carry-out, or enjoy our award winning pizza only seconds from the oven in our comfortable dining room known as the Fox's Den. Our recently remodeled dining room includes 6 flat screen TVs, custom walnut tables, long bench seating for large parties, and a stylish interior that is perfect for a family night out or any special occasion. For your next party, we also offer Unlimited Pizza & Pop Party Packages in our dining room that are always a crowd pleaser! As another party option, let us bring the party to you with our delicious catering menu that includes discounts on large pizza orders, homemade pasta trays, and so much more!